Cooking traditional meals made easy
Contributed by: Priyamvada Lolla
Nothing can beat the taste of a home cooked meal. When you are living in a foreign country, cooking perfect traditional dishes becomes a task, but with some smart tips, cooking traditional food is not so difficult.
Helpful tools: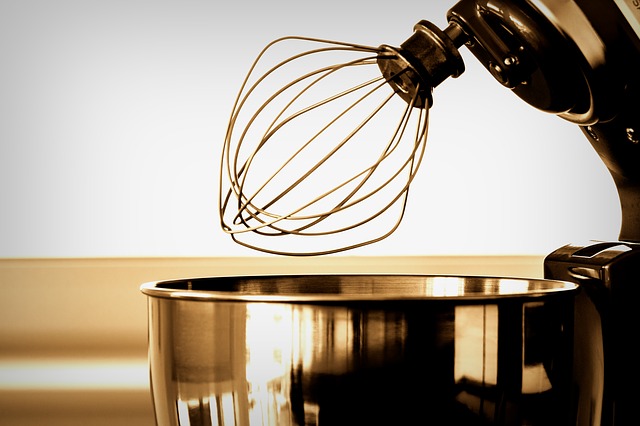 Your coffee grinder can be put to many uses other than grinding coffee beans. We can also use it as a spice grinder. To boost the aroma and flavor of the spices in your cooking, simply put them in a coffee grinder and powder it. When you use freshly grounded spices in your cooking, it enhances the character and taste of your dishes.
You can also use food processor to make chapatti dough in bulk. This dough can be stored in the refrigerator and can be used for next 2 to 3 days.
Frozen food: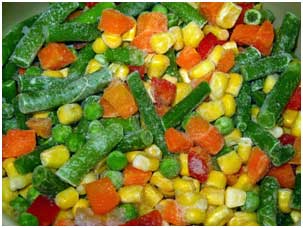 Most Indian vegetables are found only in Indian stores. Most of the varieties of vegetables are available chopped and frozen. Most of our cooking time goes in preparation for the dish that includes chopping. When we have vegetables ready to use, our cooking time is cut by half. You can also use frozen shredded coconut where required. It tastes as good as fresh coarse coconut. You can also enhance the taste of your curries and rice dishes by using canned coconut milk.
Not only vegetables, most of the fruits are also available frozen. Indian fruits like chikoo and jamun are widely available in Indian stores in the frozen items section. We never have to miss eating these special fruits. They are available here all round the year. And the best thing about frozen fruits and vegetables is that they remain fresh for longer periods of time as no preservatives are added to make them last longer.
We also have an option to stock our refrigerators with ready to eat frozen food like paranthas, dhoklas, idly, vada and many varieties of curry. I find these options extremely helpful on the days when we are feeling a bit lazy or when we have little time to prepare food. All we have to do is heat the food as per the instructions and enjoy the meal.
If you donít like the frozen meals, you can choose to make your snacks healthy and fresh by choosing ready to make idly or dosa batter. Many brands sell powdered mix that can be made into batter by mixing water as per the suggested proportions.
Cooking is easy and simple here in the US. With so many options it definitely saves your cooking time and at the same time doesnít compromise on the taste of the dish.
---