Starting life as a student in the US
Contributed by: Priyamvada Lolla
Most of the Indian students dream to go abroad for higher studies. But, life in the US is very different from that of India. Students initially find it very difficult to adjust in US. They feel paralyzed. But, once they sustain the first six months successfully, they start loving it.
Usually most of the universities have student service offices that help international students to adjust to the new life. The counselors are trained to answer the new student's all questions and concerns. This helps the students in smooth transition from their comfortable life in India to a challenging life in the US.
Cultural shock: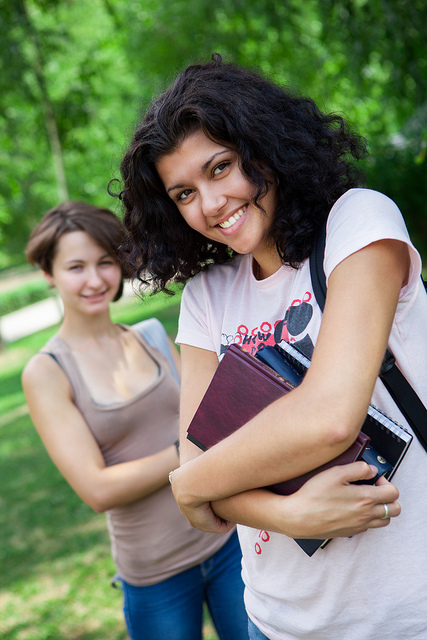 The USA is an individualistic society, you need to speak for yourself and be independent to make life easier for you. You should be able to talk directly and express yourself clearly to achieve what you want. Unless you do that, no one will understand what you want.
Life is very different for first timers in the US. In India, everything is taken care of. For example, the cooking is taken care of by your mother, chores like washing and cleaning are take care by your domestic help. But, when you are in the US you need to be self sufficient. Find your own apartment, do your own laundry, wash your own dishes and take care of all your other errands.
To minimize the effects of cultural shock, students should keep in touch with their family and friends back home and at the same time make new friends here and find a new support system. College counselors are the best source of help for the students to cope with any confusion or uncertainties.
Accommodation:
Finding an accommodation is very important. Most universities offer dormitories in the campus. Living in dormitories is more comfortable because the maintenance is taken care of and there is no need to pay utility or gas bills. And you will always be in the campus, and will have easy access to cafeteria and social activities.
But, if the students prefer to stay off campus, they can find an apartment and share it with friends of their own community to feel more secure and safe. The office coordinates in the University can always help the students to find an apartment for them. When finding an apartment, students must ensure that they are living in close proximity to the university campus. And the expenses like utility bill, gas bill and groceries can be shared among friends.
Talking with local people: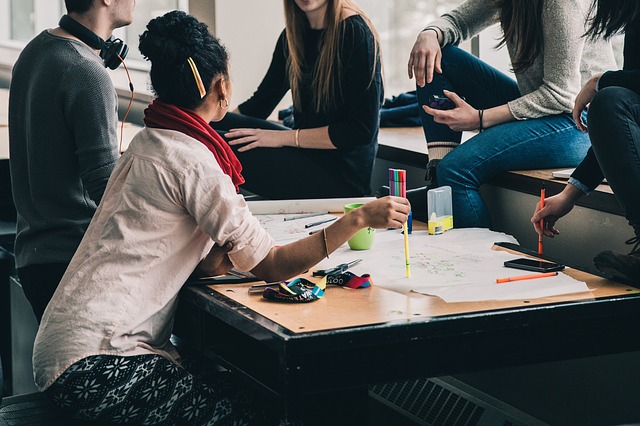 You will find once you arrive in the USA that people here are very friendly. When you come across someone, they greet you with 'Hi' or 'How are you doing'. You should understand that it is their way of greeting people. When talking to locals, you should talk slowly so that they can follow what you are saying. Generally, it is difficult for them to understand Indian accent. And give personal space. Touching is considered intimate and should be avoided.
Cooking:
Indian students should have some basic cooking knowledge. It will be helpful if you are staying off campus. Eating at Indian restaurants frequently can cost lots of money. All of the Indian spices and lentils are available widely in Indian stores across the USA.
Clothes:
It is a better idea to buy clothes for winter in the US rather than getting them from India. You can buy clothes according to the climate of the place where you are going to live.
Medical Insurance:
When you are living in the US, it is very important to have a medical insurance. Without insurance, medical expenses can be difficult to bear. Most of the universities offer medical insurance services to their students. Contact the office and get it done as soon as you arrive.
---